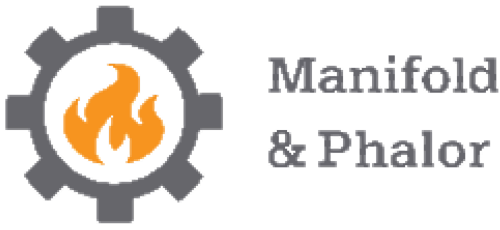 Design
Manifold and Phalor's ability to conceptualize, design and build machines and systems to customer specifications sets us apart from most of our competition. Bring us your ideas and we can convert them to a solid plan and finish your project on schedule and on budget.

Process
We offer a wide selection of capabilities to customers who require manufacturing of component parts to print, or need a repair done efficiently. With a wide range of machining processes under one roof, we can do the job quickly and competitively .

Measured Results
Our products are thoroughly checked against design parameters. From solid modeling to finished product we guarantee the results you want. Critical components move rapidly from design to reality, including FEA or stress analysis, or as specified.