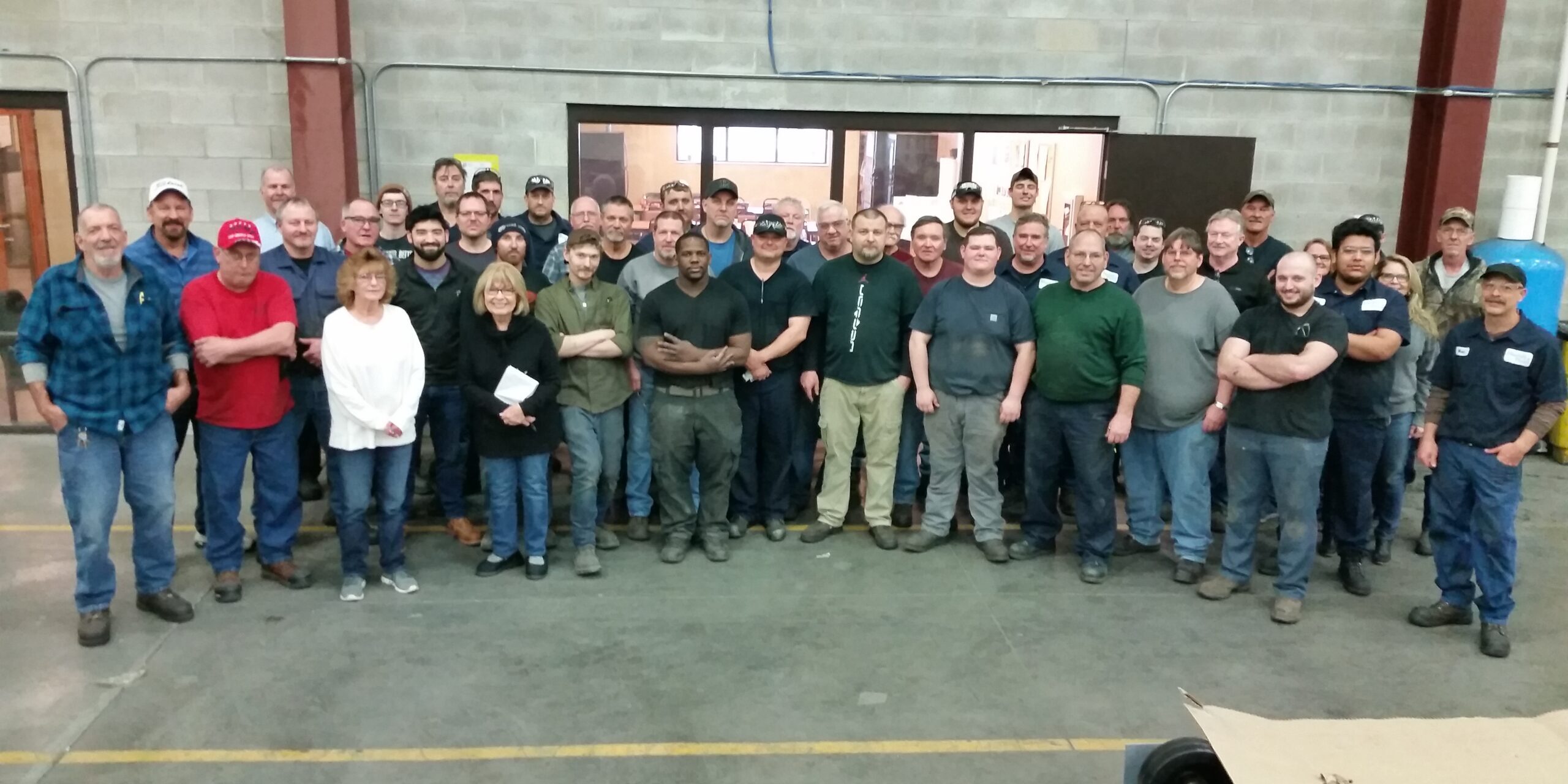 Proudly serving North America and beyond, Manifold and Phalor has developed a reputation for high quality, competitive service for industrial needs. A staff of experienced engineers and machinists is ready to serve you.
Our new facility with high crane bays (70 ton capacity) allows for a wide range of OEM component processing.
Engineers on staff supply design, engineering, and drawing services.
We supply OEM components large and small from raw stock, castings, forgings, and fabricated products.
Our repair services are wide-ranging from simple re-weld and machining to design and manufacture of complex replacement parts
Machine down? We can fix it. Capacity stretched? We can fill it.